AUDIO TECHNIQUE
Digital audio tools developped by Charles-Edouard Platel to achieve his electro-acoustic works.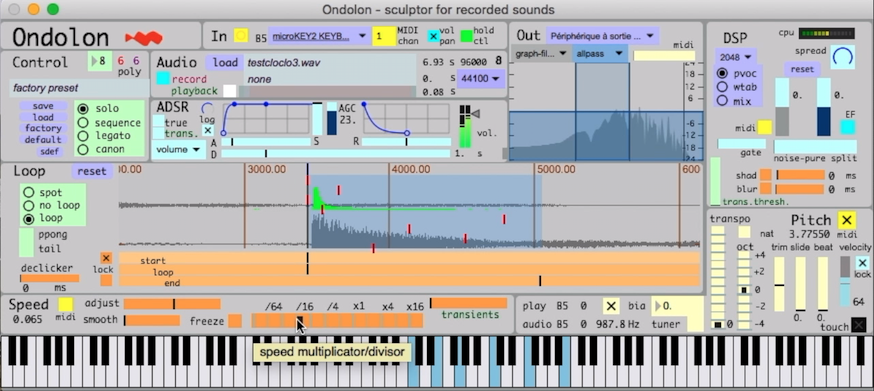 Ondolon is a real-time acoustic signal processing tool for transforming natural or musical instruments sounds into invented sounds. Developed since 2011 by Charles-Edouard Platel, his concepts have since been at the source of several of his works. He now uses Ondolon for all his work of sound sculpture to produce concrete music creations.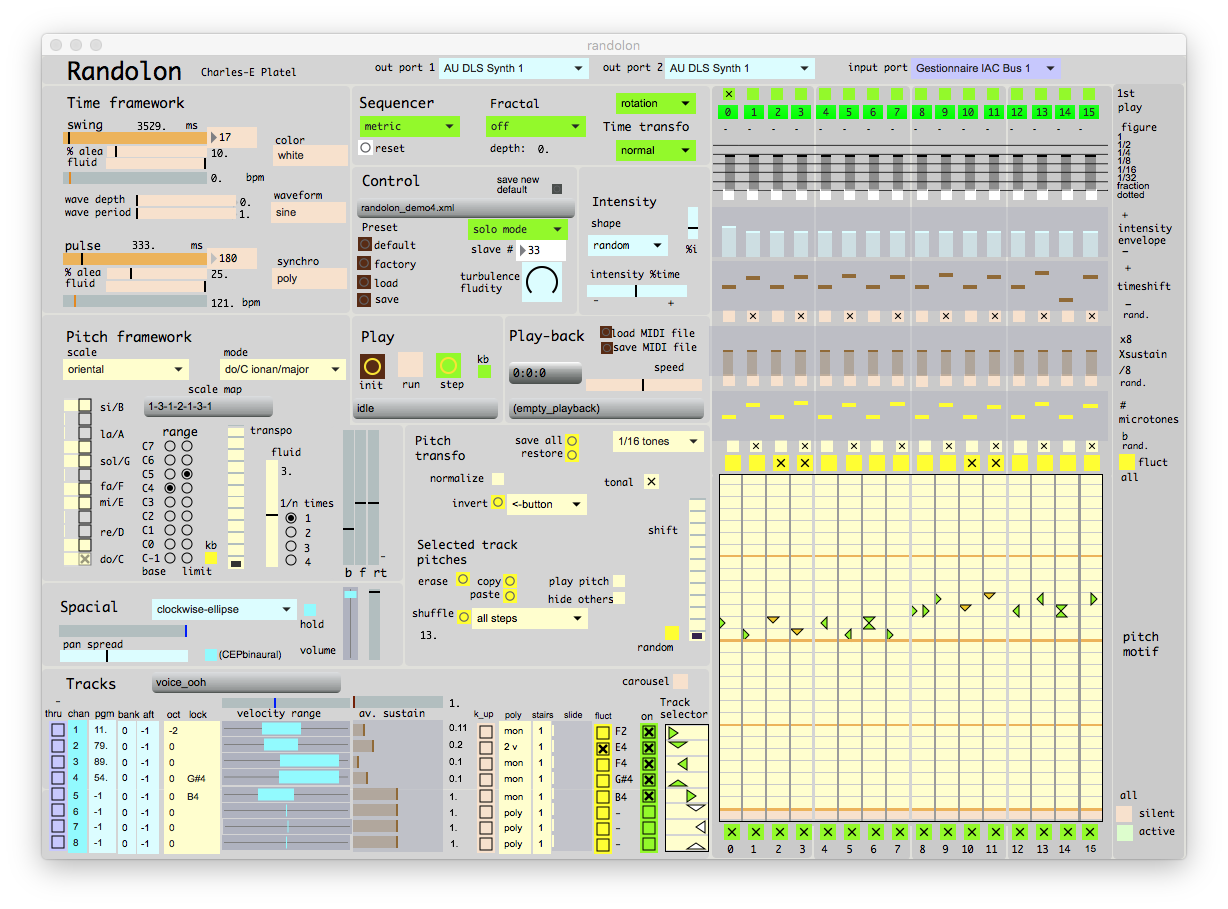 Randolon is a software instrument developed by Charles-Edouard Platel to give rhythm to some of his musics: for example the dynamism of "the Cycle of Life" in the "Acousmatic Transmutations", the natural fluctuations in the thirteen "Anachronistic Poems " , the baffling ballet of the "Persisting Objects" or the flows of clinking sounds in "Very Far Very Close". The instrumental music for the video "Badinage for four hands" was composed entirely by Randolon.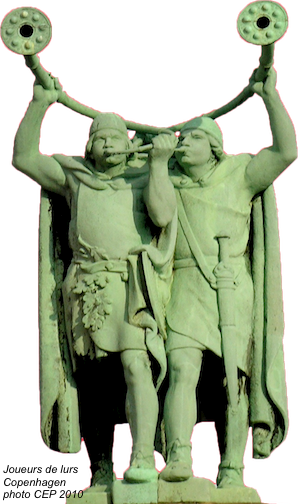 The Imagimuse albums have the following statement: "Virtual Spatialization by Binaural Process". What does this sentence mean?