VIDEO - duration: 12'19 year: 2010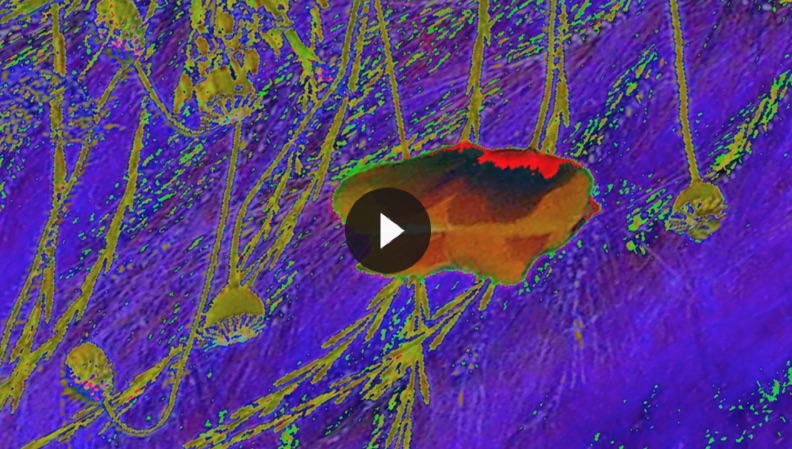 Barley and Poppies (beginning)
Full video file: platel-orgecoquelicots-1080p48k.mp4
Duration: 12'19 - Size: 1.87 GB - Price: 3 Euros - No Fee (when no currency conversion is involved).
Agree with the general conditions of use and sale of the download service before clicking below:

immediate download here
2010 revised 2022, ISWC: T-702.639.504.2

Charles-Edouard Platel, composer

and director
Musical motion picture, from a picture of a barley field near the village of Les Molières (Essonne).
From this single picture, the videomotion is made by zooming, moving, rotatiing and by transforming the color components.
Sound material: digital sound synthesis.
The films "Barley and Poppies" and "The Wind" are also shown as an introduction to the conference on musique concrète entitled "Charles-Edouard Platel's imaginary music".