VIDEO - duration: 13'30 year: 2017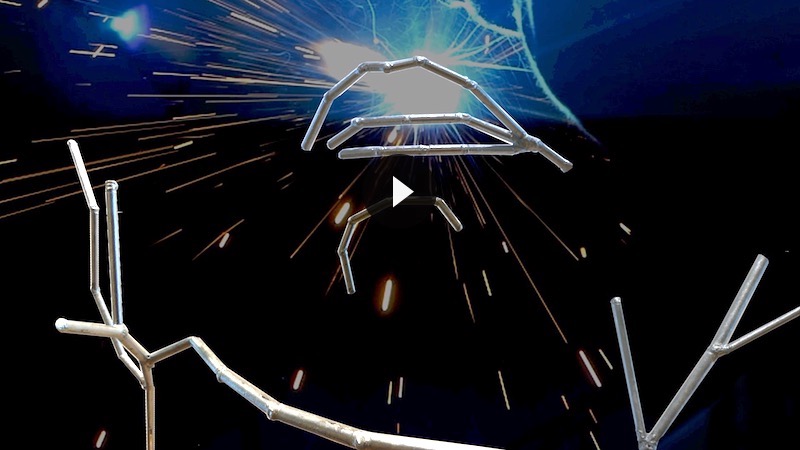 Almost nothing almost all - excerpt
Full video file: platel-presque-rien-presque-tout-1080p48k.mp4
Duration: 13'30 - Size: 426 MB - Price: 6 Euros - No Fee (when no currency conversion is involved).
Agree with the general conditions of use and sale of the download service before clicking below:

immediate download here
ISWC: T-703.853.954.9

Charles-Edouard Platel, composer

and director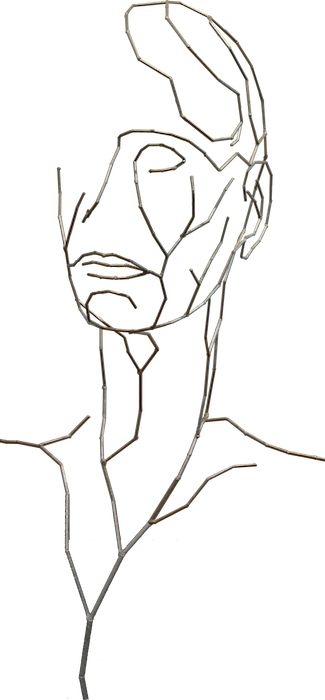 "A few lines of metal in the sound space,
Like a plant that grows and uncovers itself,
Way of life. Consciousness of being.
The vacuum, the basic state of matter.
Silence - Presence.
At the same time almost nothing, and at the same time almost everything. "
"Almost Nothing - Almost Everything" or "How a Nothing means a Whole.
Musical and visual composition resulting from two years of collaboration with Isabelle Garbil Fauve-Piot, sculptor.
Our desire was to work together on this subject, to combine our knowledge and sensitivities.
And to associate sound texture and sculpture, we choosed video.
Sound material: digital sound synthesis, concrete music, using some Luc Ferrari's sound provided by the association PRESQUE RIEN (thanks to Brunhild Ferrari).
Visual material: high resolution picture animation, films in outdoor and in the sculpture workshops.
In June 2018, 1st prize in the competition organised by the Parisian gallery l'Achronique for the two works "Temporalité de l'être" and "Almost nothing, almost none", associating sculpture and music.
Public exhibitions:
- October 2017, in the Chapelle Sainte-Anne, Moutiers, Bullion 78, in the Parcours HELIUM.
- March 2018, "La Chapelle", a place for contemporary art in Clairefontaine en Yvelines,
- February-March 2019 at the "Palais des Arts et du Patrimoine" of Châtenay-Malabry.