duration: 10'09 year: 2008

CD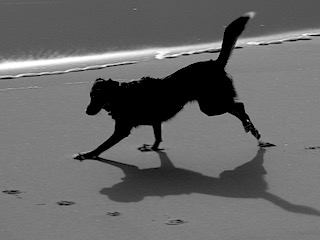 By creating his own work in front of the screen of the computer, the composer was however haunted by the spirit of several giants of the music. Some allusions to classical authors skip into this electroacoustic work, and maybe the listener will guess in this composition the tribute to some pioneers of our time.
The work includes 5 parts:
Footprints
Ballade
Giants' steps
Moonlight walk
Track end.
Sound material: digital sound synthesis , natural or radio samples, electronic sound effects.