duration: 42'56 year: 2011

CD

Symetric unknown
ISWC: T-702.746.436.6

Charles-Edouard Platel, composer
A musical meditation which gradually spreads along three episodes:
"Memories of an egg" (8 poems)
"A day in the tree" (3 poems)
"The initial instant" (2 poems)
See the article Anachronistic music, which sets out the observations and reflections that led to this particular composition.
Sound material: field recordings in the natural environment and in the workshop, singing bowls, musical saw, flutes and whistler, digital sound synthesis, Randolon random sequencer.
The first radio broadcasting was in October 2011 : "memories of an egg", part 1 of the "anachronistic poems", on the Radio Libertaire "Epsilonia" program.
The whole suite of the "anachronistic poems" were played in public premiere in Limours in November 2012, for the spacialized multimedia concert, "La douleur des arbres", with the poet Mario Urbanet and the photographer Patrice Leterrier.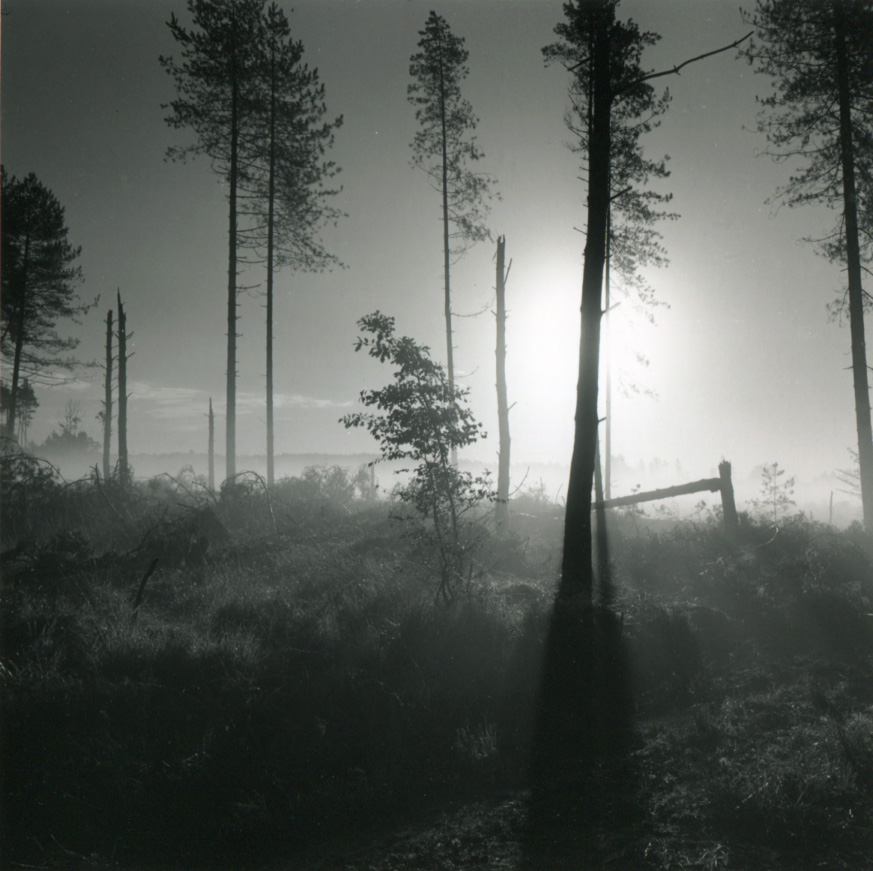 Trailer of "La douleur des arbres"
In August 2015, it was played by Guillaume Contré on the MOTUS grand acousmonium for the Futura acousmatic music festival in Crest.
The same year, the choregorapher Laura Oriol created a buto performance on the music"Memories of an Egg", played by Jonathan Prager as part of the "En chair et en son" festival - Oct.23 2015, Le Cube, Issy-les-Moulineaux. :